Friday Afternoon Academy Prep (U8 Mixed)
---
The Stars Academy Prep - Edge Boss Hockey and Small Area Games provides focused development in a fun environment for your player or goalie and is open to all 2012 Born and younger players.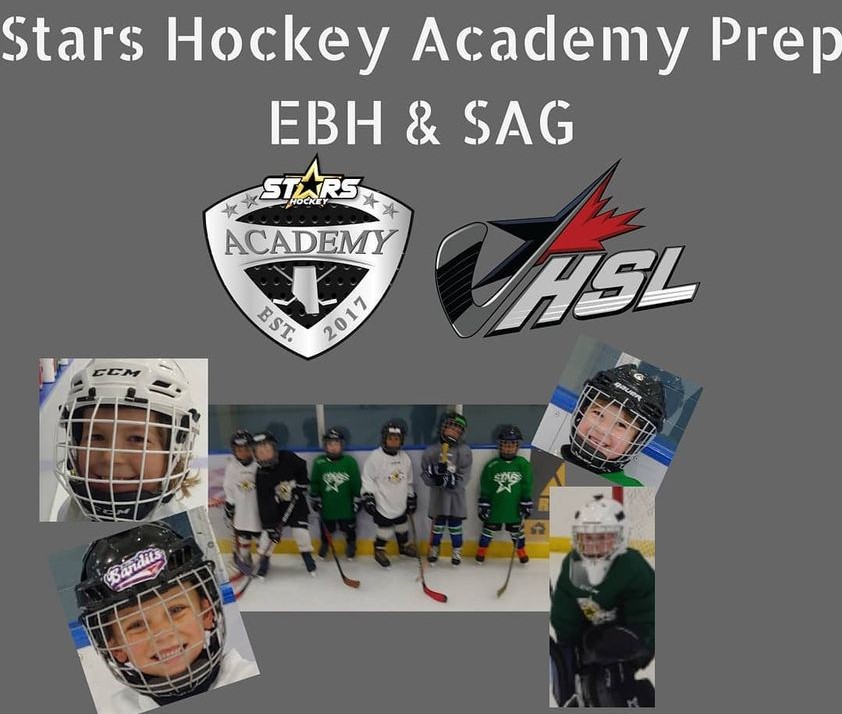 Maximum registration is 20 skaters and 4 goalies to ensure proper training outcomes.
Stars is offering a 8-pack punch card to allow you flexibility in choosing the sessions you attend. Training will be scheduled every Friday (excluding holidays), 2:15 - 3:15pm at Genesis Place, Shane Ice.
Upon registration, you will be send a link to chose which sessions you wish to attend; chose one at a time or pick the full 8 at once, it is up to you! Stars will also communicate special protocols that will be in place per AHS guidance regarding the return of sports. This will include having players pre-dressed and organization of players on the ice in small groups. Practice plans are developed to ensure proper distancing where possible.
$200 includes GST and 8 sessions
Registration is now open. Select Stars Academy Prep EBH and SAG (U8 Mixed) in the season drop-down menu to register
We look forward to seeing you soon!